I nostri maestri...
Swami Sivananda e Swami Vishnudevananda
March 30 to April 2, 2018 A weekend of yoga and meditation to relax and recharge body, mind and spirit.
Anniversario per le 60 anni di Yoga Sivananda nel mondo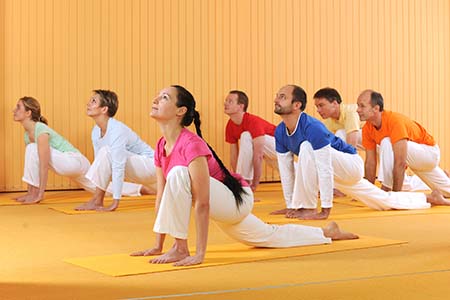 A fantastic way to learn one of the fundamental teachings in the Sivananda tradition: proper diet.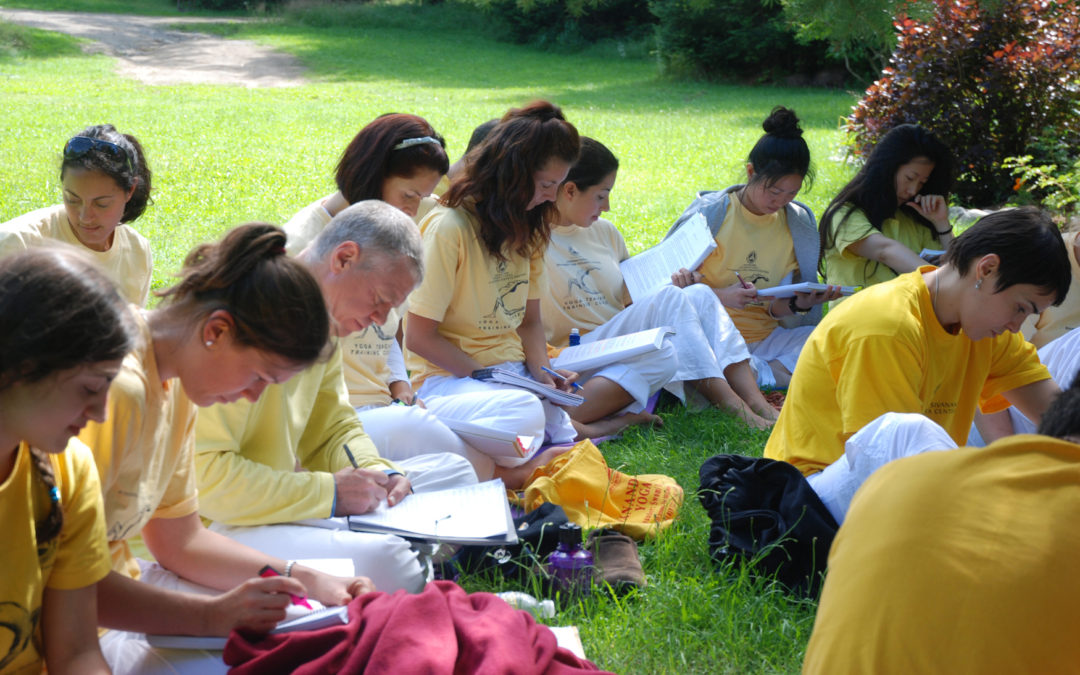 From August 3 to September 1, 2019
In Bracciano (Lazio) Italy
24 February – 25 March 2018
24 October – 22 November 2018
Hatha Yoga, does the ancient discipline of which we feel to speak anywhere but we know to thing do well? It the process of aging: it helps to maintain young the mind, the body and the soul and it brings psychological, physical and spiritual benefits. It is useful to...
Eccellente per tutti coloro che hanno problemi di schiena e alle articolazioni. Le lezioni si concentranno sulla consapevolezza del respiro coordinata con i movimenti e con il rilassamento. COURSE: Once week, each lesson 1 ½ hours Thursday 8pm - 9:30pm
The months of carrying a child are precious and soon past. Yoga will help you to have the best possible pregnancy and delivery, whatever your health or circumstances and provide a positive environment for the growing child, right from the start. In this weekly class...
The yogic cooking book Vegetarian food for body and mind, with healthy recipes to realize, that increase vitality, energy and joy ! Interesting and easy-to-use, The Yoga Cookbook is a classical guide to a healthy and curative diet. The book contains chapters on...
Bhagavad Gita – With Swami Sivananda comments A splendid book with translation from the Sanscrito and comment. The Trip or "Celestial Song" contains the essence of all the spiritual teachings and it pushes us to act with courage. God describes in an unique way and...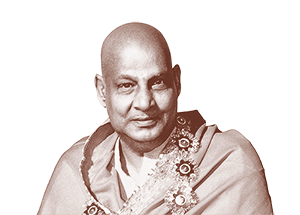 Swami Sivananda, uno dei più grandi maestri di Yoga del ventesimo secolo, è la figura che ha ispirato i Centri Sivananda Yoga Vedanta.
Fondatore dei Centri Internazionali Sivananda Yoga Vedanta, Swami Visnu-devananda è stato un'autorità a livello mondiale di Hata e Raja Yoga.